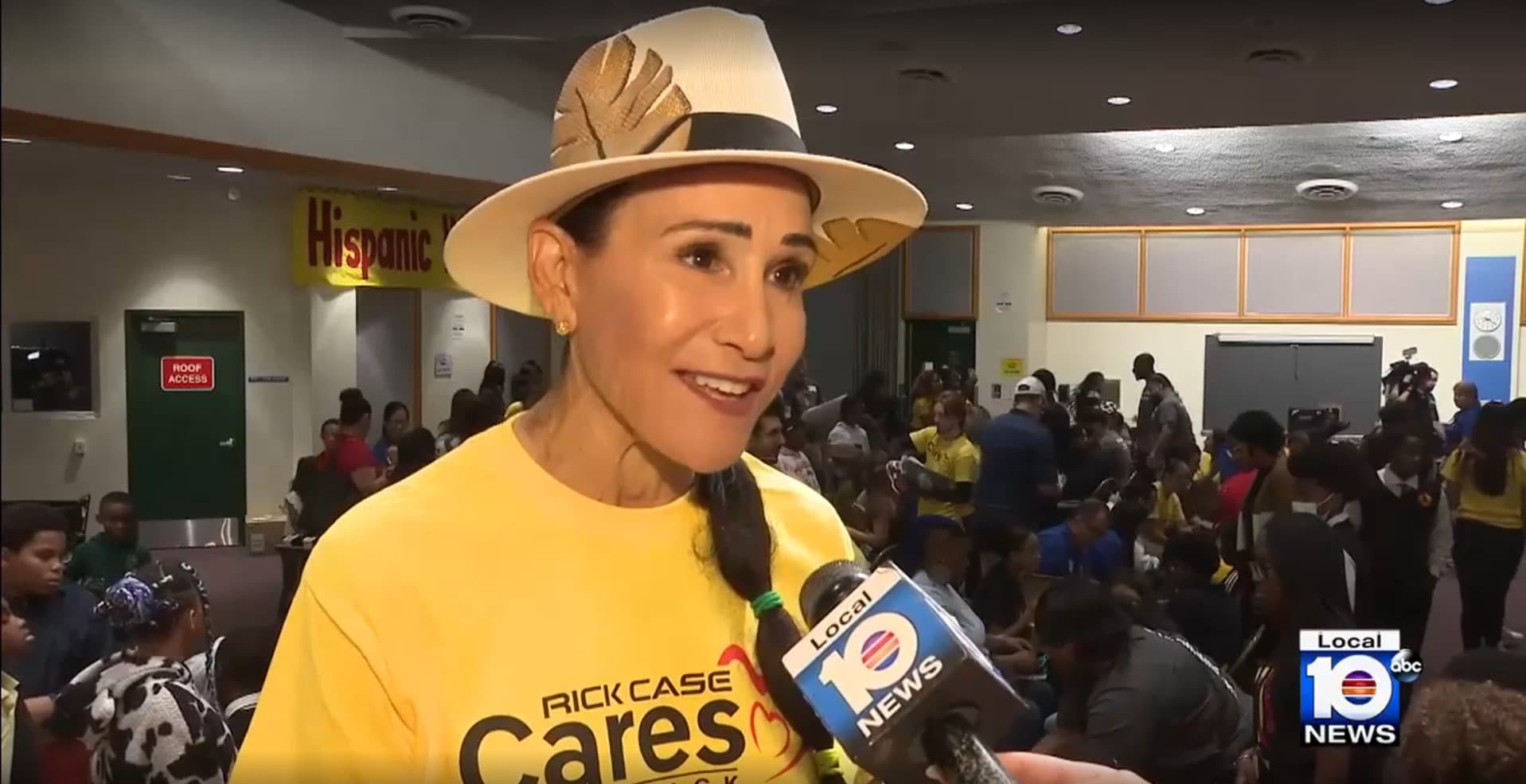 HOLLYWOOD, Fla. (April 19, 2023) -
Rick Case Automotive Group joined forces with the "4EveryKid" program to donate hundreds of pairs of shoes to students through the Broward County Public Schools (BCPS) Homeless Education Assistance Resource Team (HEART).
Soles4Souls made sure to put a smile on every student's face at Mary M. Bethune Elementary School by gifting each one with their own brand-new pair of shoes!
Rita Case was front and center, helping students pick out great kicks that matched their personalities and style.